The BoMoDo for Micro USB charged Box vapes
One for nearly all boxes with all skins
The BoMoDo dock with the Nu-letter is a highly adaptable dock for connecting your BoXMod with a Micro-USB cable.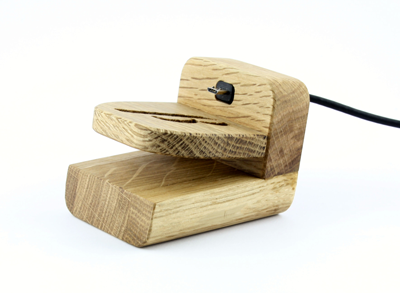 The design combines the clear design-language in the tradition of the Bauhaus-design and classic scandinavian elements.
There are two mode of usage. For Mods with the plug at the side (e.g. Rx200 or SxMini) BoxMod can be plugged vertically: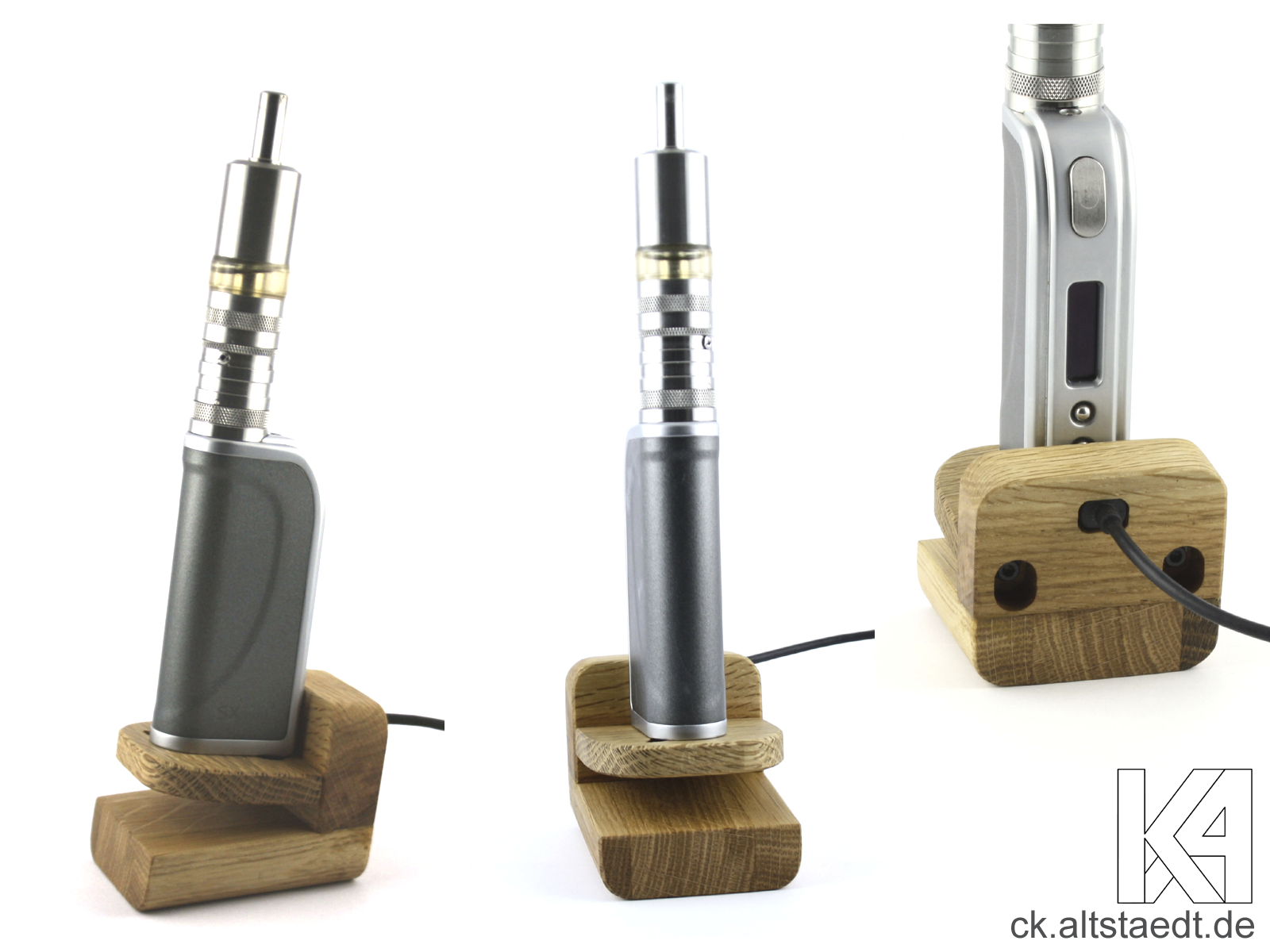 While playing around, we identified that BoxMods with the Plug in the base can be mounted in a gun-mode. Note:The two examples showed one aspect of the versatilty. The orientation of the Micro-USB (flat side up or down) has been different for the iStick and the Troca. The BoMoDo allows to use both orientations (flat side up or down).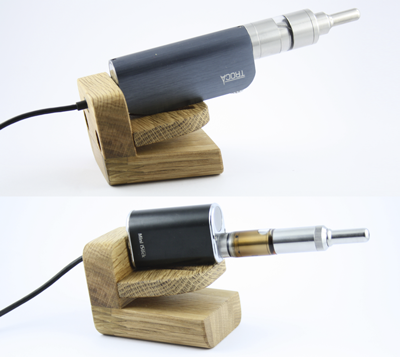 Compatibility
The BoMoDo is compatible with, amongst others, the bomxmod models:
Rx200
SxMini
eLeaf mini iStick
jWell Troca
The core of the technical design is the unique mechanic. It allows to move the base up and down and to vary how far the plug comes out of the back. By this you can adapt to a large number of vaporizers.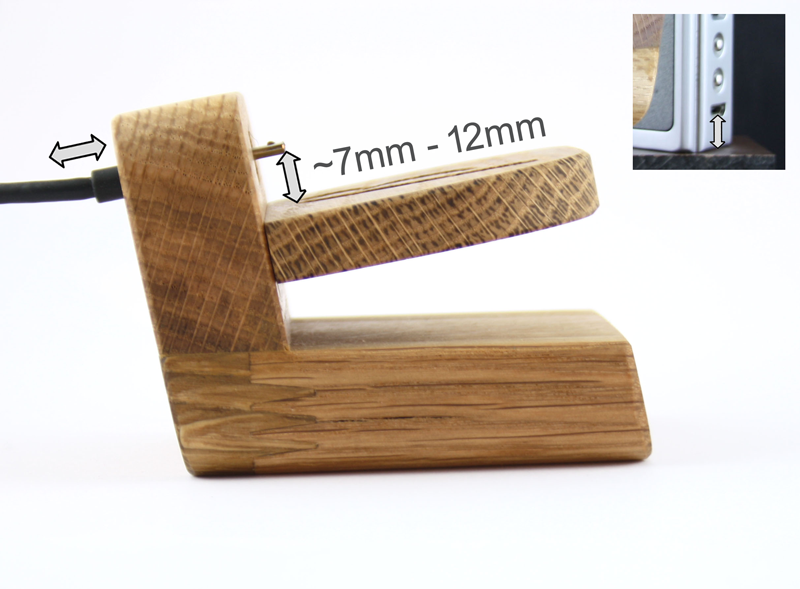 The degree of freedom the base is 5mm. This allows docking of boxmods where the distance between the lower edge of the usb plug and the lower edge of the boxmod is between 7mm and 12mm.
The Gallery of user-photos illustrates the versatility. TBD
Check out the instagram account for loads of photos and videos.
Specification
The BoMoDo dock is made of massive oak-wood and is finished with tung-oil. Each dock is unique and can vary in pattern and grain.
Dimensions:
Width: 6,0 cm (2,36 inch)
Height: ca 5,3 cm (2.08 inch)
Depth: 7,4 cm (2.9 inch)

Where to buy?
It is currently sold at my etsy store. If it is out there, don't hesitate to me.